One of my favorite digi designers, Erica Zane, and I have teamed up to create this calendar that conveniently fits into a CD jewel case:



(click on image to go to the ScrapMatters store)

Here's a closer look: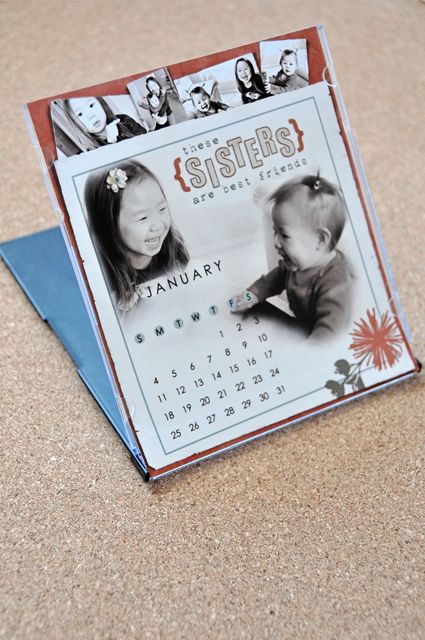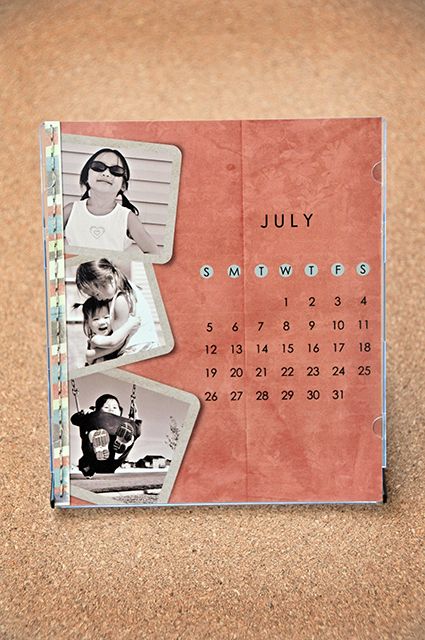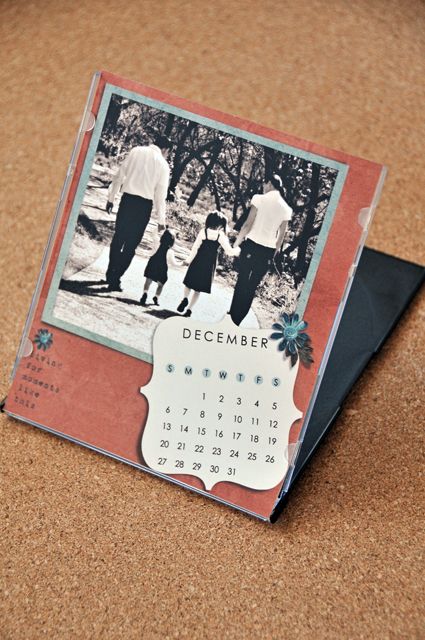 Click on the image to see the calendar in its entirety:
One of my layouts was
featured
- it's funny how I can work on some layouts for days and they can be ho hum, but this one I whipped together in less than half an hour.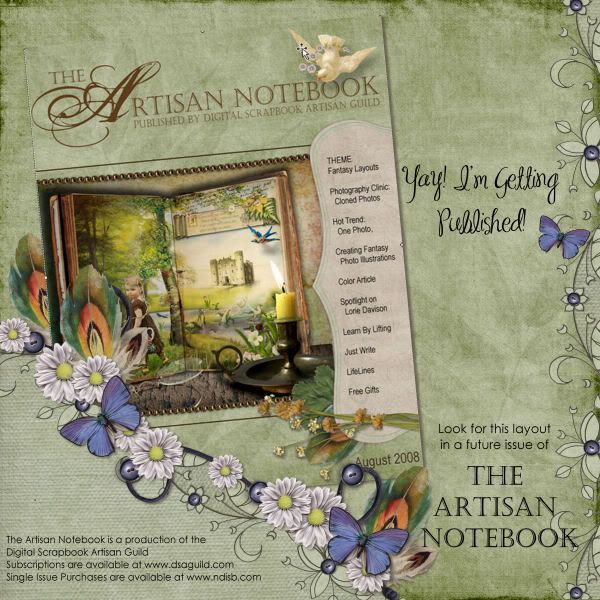 edited: layout was pulled for publication in the December edition of the Artisan Notebook - !!!
This hobby is so much fun and a good outlet for me in the midst of the crescendo of holiday busy-ness!