What a good problem to have. :) Recently I had several photo shoots, and soon I'll have a ton of photos to share once I complete my edits. I did finish one family's - here's one of the photos: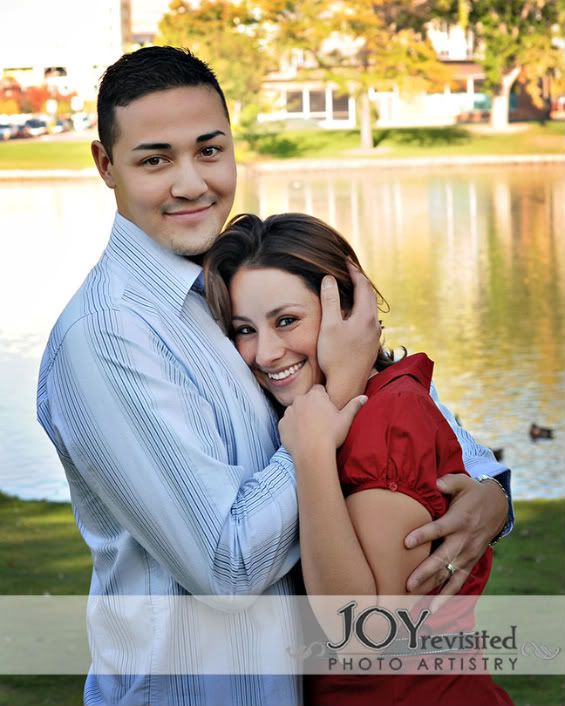 Be sure to visit my JOYrevisited Photo Artistry blog to see more photos.

I'll be sure to share more later this week. Have a good day!